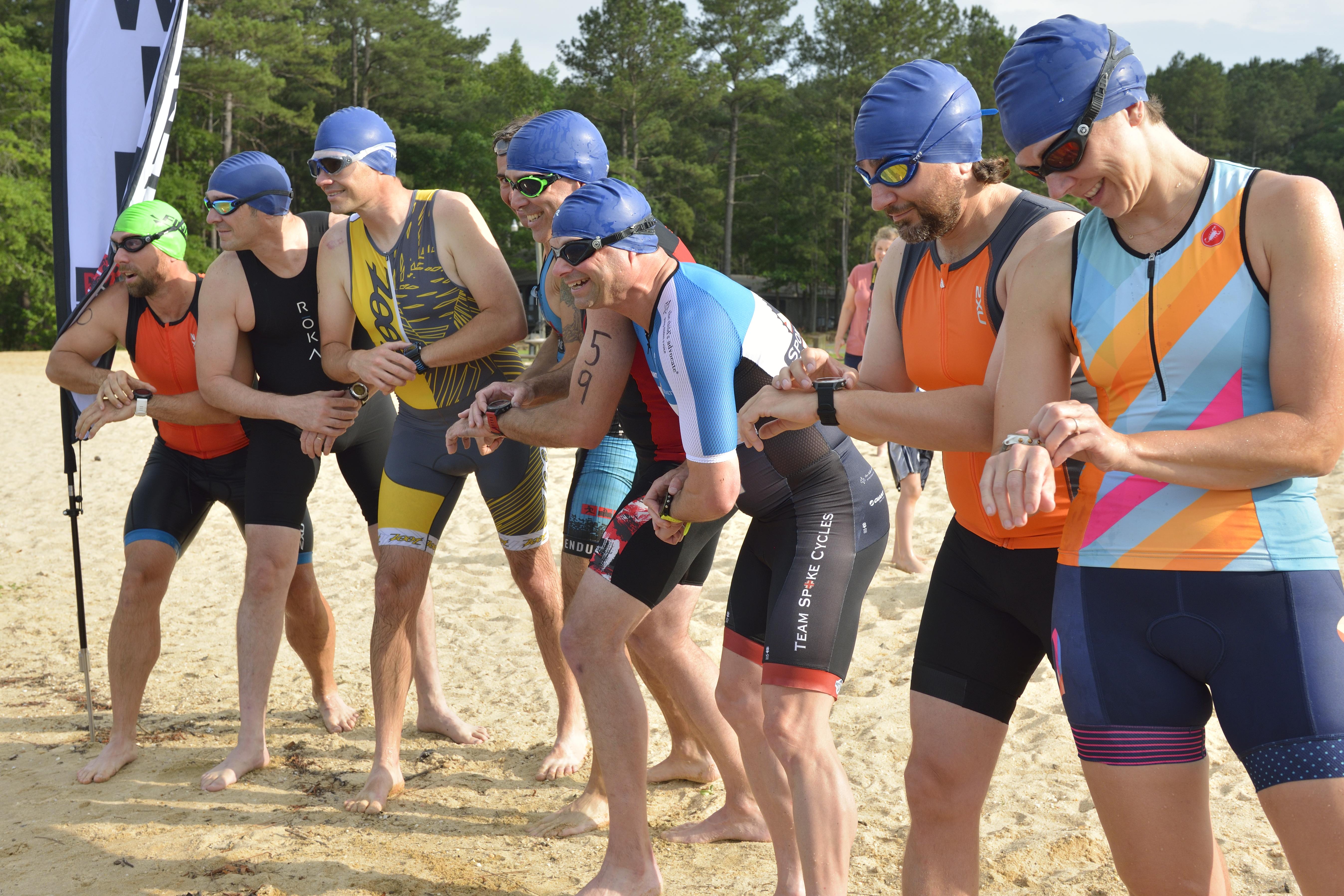 Brick Endurance is hosting Super Sprint Wednesday! We love the sport of triathlon, training and racing. If you are a seasoned triathlete this race will get you primed a ready for other upcoming events. If you are a beginer or looking to do your first triathlon this is a great place to start.
The Super Sprint Trithalon will take place at the beautiful Rolling View State recreation park Falls Lake at the boat beach and pavilion 11. Wednesday evening May 9th at 6pm. It will consist of a rectangular swim of 400 yards. The bike will be an out and back with one turn. Flat and Fast 11 miles. The run will also be fairly flat one mile out and one mile back on the park roads.
We will be doing age group awards and top 3 overall.
The event happens rain or shine. There will be no refunds or transfers.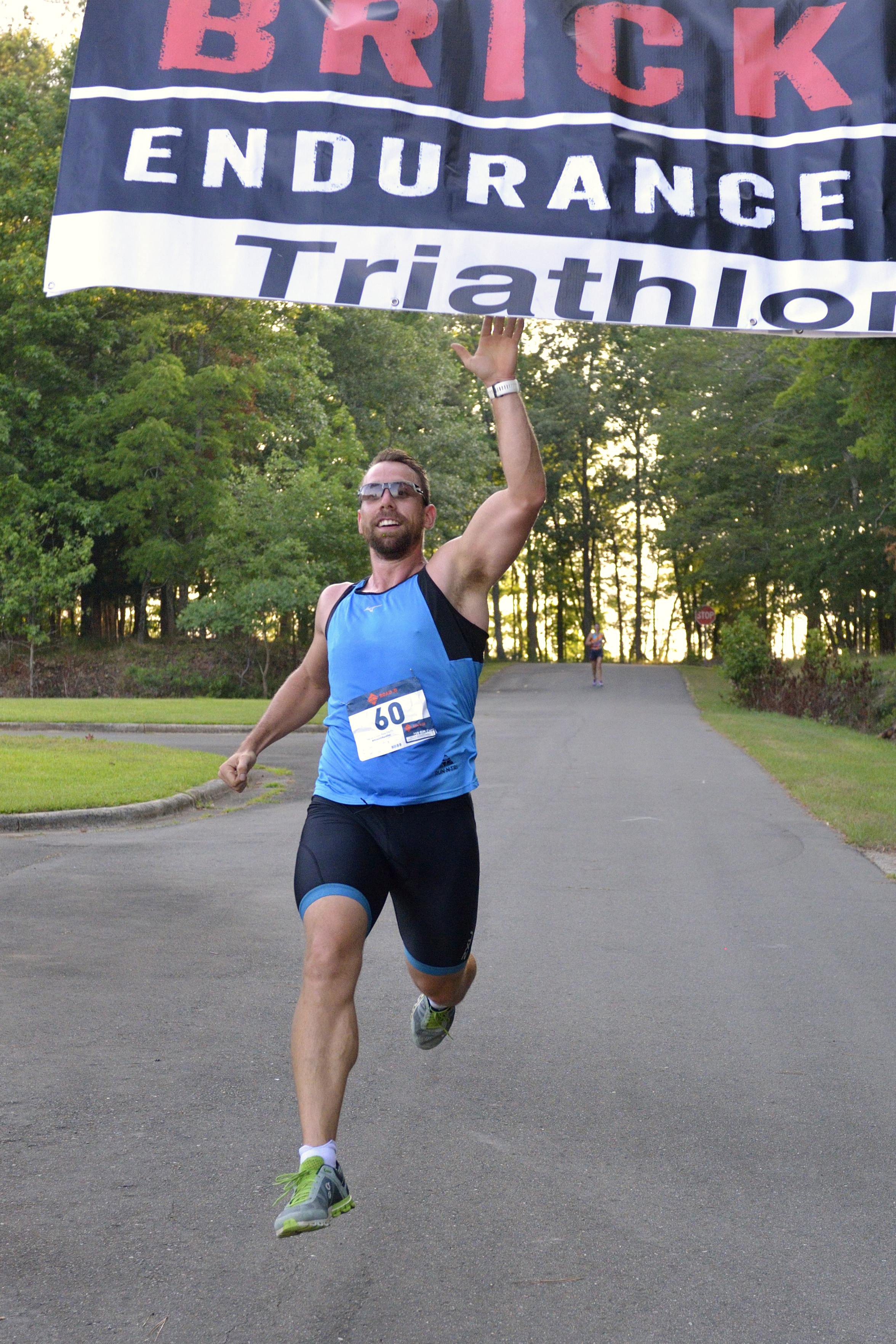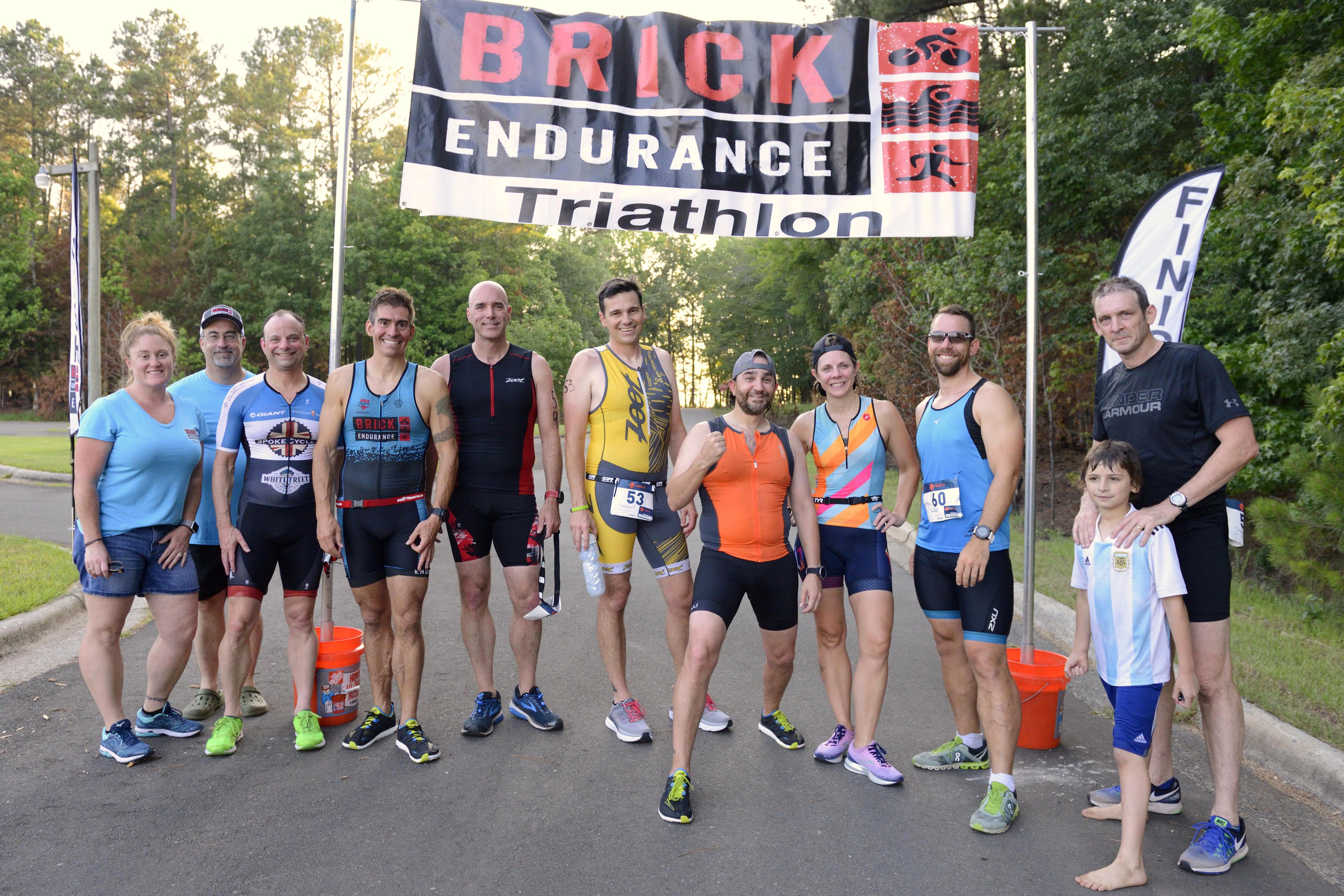 Event Registration and Management Powered by RaceReach