Donate On Behalf Of An Individual Or Team
Legacy of Love
About Legacy of Love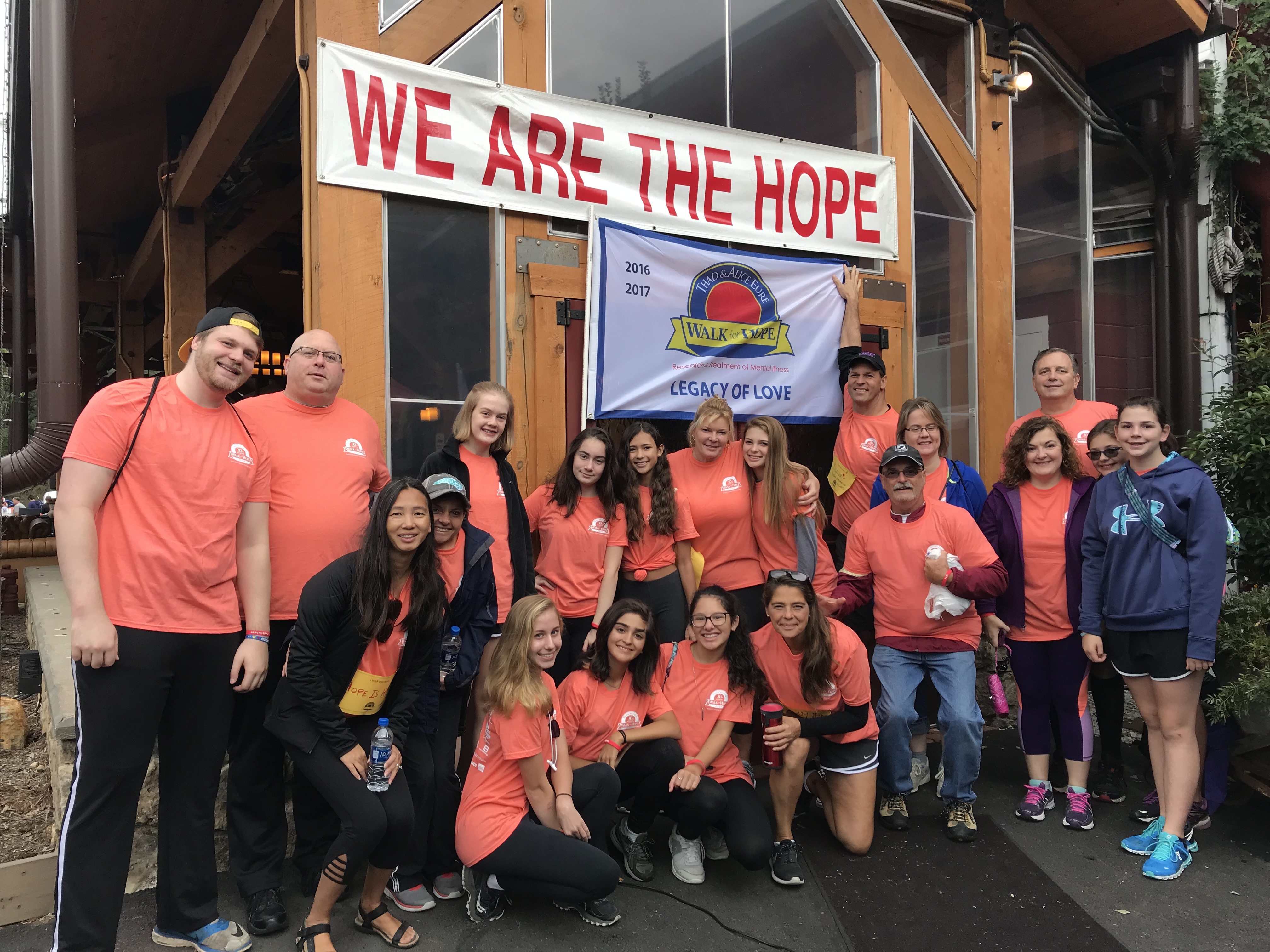 Our team was created in honor of Kaleigh, our beautiful, outgoing 19 year old niece, whom we lost to anxiety and smiling depression in June, 2015.
Since we started this journey, we have learned that there are so many people that are too familiar with this disease.
We need to take time to show our love to those around us! The loss of Kaleigh has left us to carry on her Legacy of Love.
We would love for you to join our team or would appreciate any donations for the research and treatment of mental illnesses.
Donation Form
Closed
This form is not currently taking NEW orders

Contributors to
Mercy C
Ernesto Brenes
Mercy C
Anonymous
Harrison Marshall
Members of
Legacy of Love
Contributors to
Legacy of Love
John Anderson
Net App
Ernesto Brenes
Ryan Cozart
Joe Drake
Curtis Ebbs
Rich French
Brandon Furlich
Anonymous
irene gossett
Tracy Gries
Sharon Knott
Rene kormos
Tina Labunski
Tina Labunski
Anonymous
Tina Labunski
Tina Labunski
Harrison Marshall
Anonymous
Mike/Kelly Mescall
Douglas Nagy
Kelly Neri
Kelly Neri
Mark Nesdoly
Scott patton
Katie Pattyson
Kelly Rappl
Sander Rijlaarsdam
Haydee Rinehart
Conyers Rosemond
Donna Shilling
philip Van Vleck
Anonymous
Tom Williams
linda williams