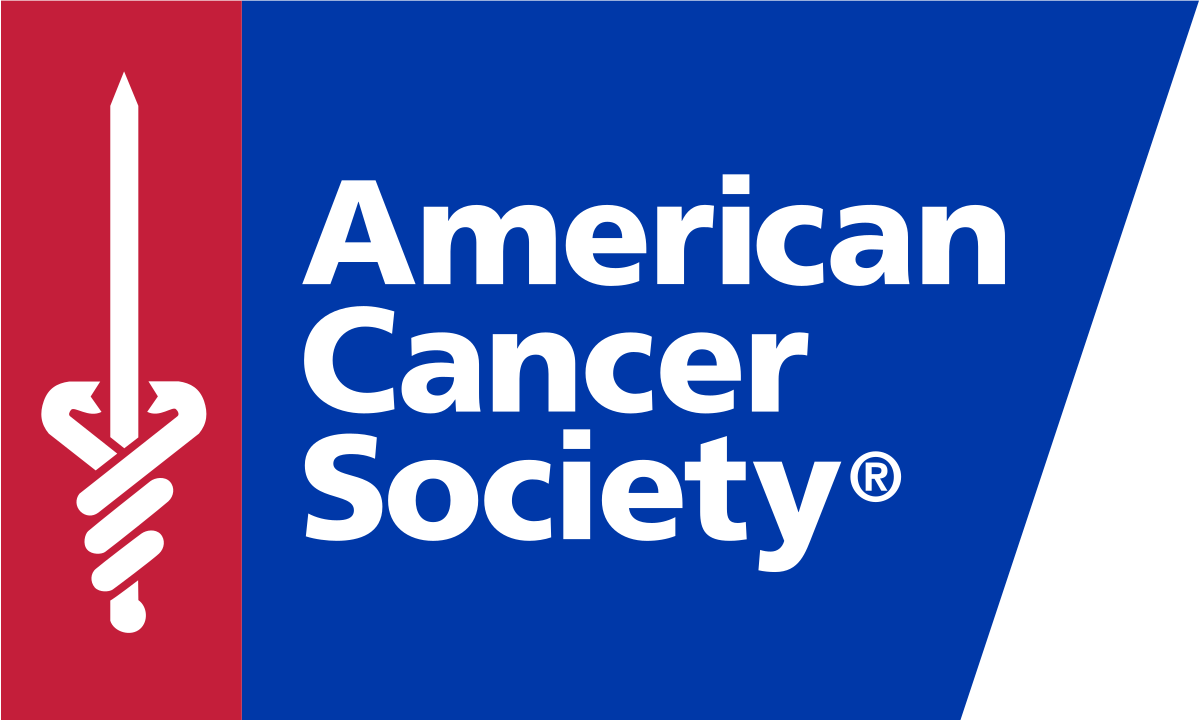 TOGETHER

, WE CAN SAVE LIVES FROM CANCER!
This year, nearly 1.5 million people will hear the words "You have cancer," and there's a good chance that some of them will be people we know and love. We have chosen to create a world with less cancer and more birthdays – where cancer never steals another year from anybody's life – by helping the American Cancer Society's work. With our help, the American Cancer Society saves lives and creates more birthdays by helping people stay well, helping people get well, by finding cures, and by fighting back.
For nearly a century, the American Cancer Society has fought for every birthday threatened by every cancer in every community. Will you join us? I hope you will support us in our effort by using the donate link below.