The Cupcake Run at Brier Creek Commons
Presented by
Brier Creek Commons and American Asset Corporation
Benefiting
Make-A-Wish Eastern North Carolina Chapter
Join us Saturday, October 14, 2023 (start time 8:00 am)
The "sweetest run in Raleigh" is more than a run - it's a party for the whole family! The 5k run/walk is stroller-friendly and pet-friendly so don't worry about getting a babysitter or a dogsitter - we don't want anyone in the family left behind!

This event was able to raise $6,000 to benefit Make-A-Wish Eastern North Carolina in 2022. You can help grant more wishes in 2023, by registering today!

The run starts in front of the Clock Tower at Brier Creek Commons where you will have one last chance
to wave to your friends and family as you head through the shopping center towards DICK's Sporting Goods.

There will be music and mascots to entertain those waiting at the finish line. Regardless, they won't even know you're gone by the time you return with a PR.

Your fans will be waiting at the finish line to welcome you back and help you finish your delicious cupcake!
Race Amenities
Registered runners will receive the official 2023 Cupcake Run at Brier Creek 5K t-shirt, finisher's medal, and a full size GiGi's CUPCAKE - it's called The Cupcake Run for a reason!
Tell your friends, family, and co-workers. Put together a team and encourage everyone to come out to support Make-A-Wish Eastern North Carolina by participating in The Cupcake Run at Brier Creek Common.
Out-and-Back 5K Course
The Cupcake Run at Brier Creek Commons 5k course is an out-and-back route with volunteers at every street crossing and turn. There will also be Raleigh police officers directing traffic to help ensure the runners and motorists stay safe. The roads will be open to traffic, so please allow vehicles to pass. See here for the course map and turn-by-turn directions.
Virtual Race Options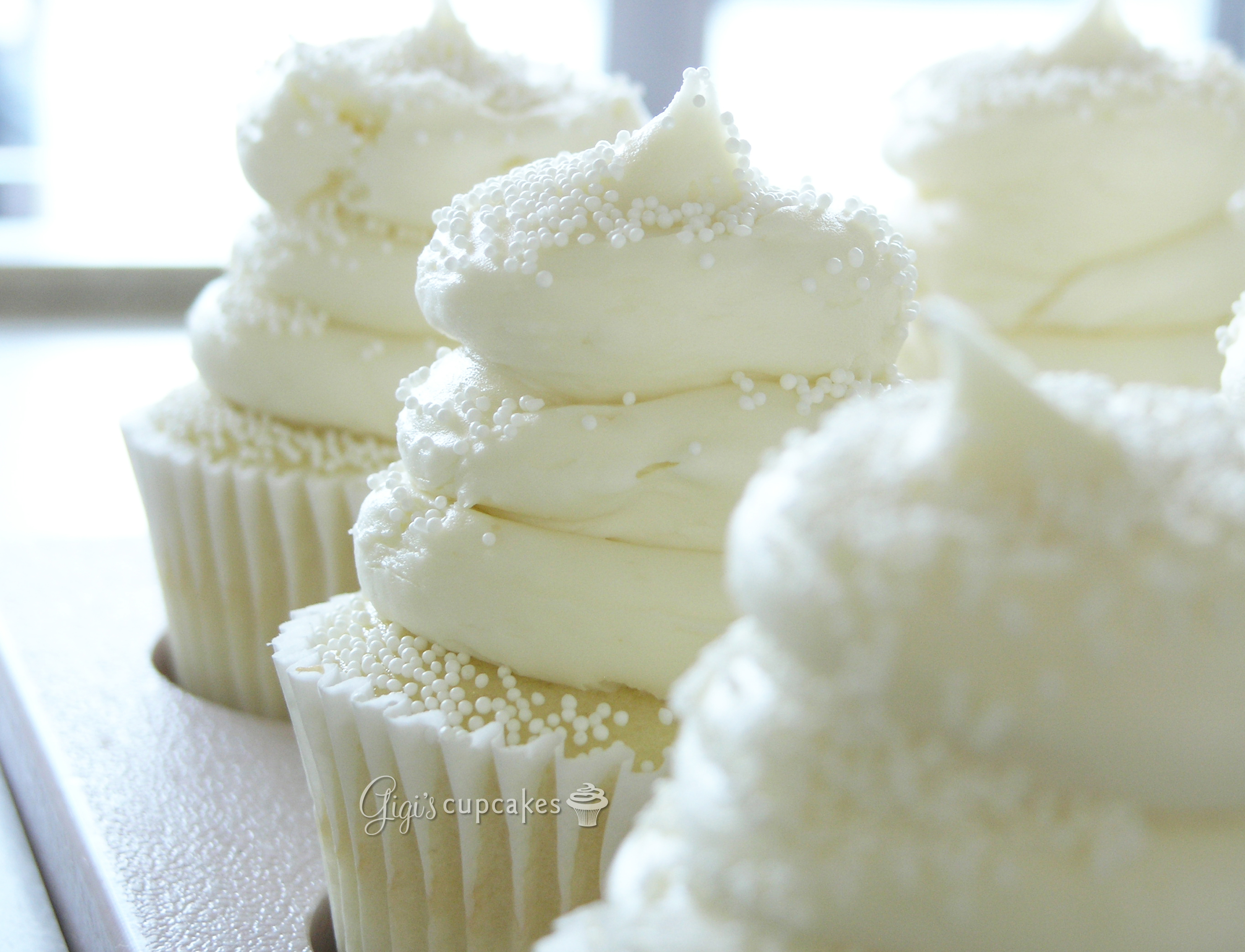 If you can't make it to Brier Creek Commons don't worry: we have a Virtual Run option. When you register as a virtual runner, you can run, jog, or walk on the road, in your neighborhood, on the treadmill, at the health club or anywhere you want. And you don't have to worry about finding a parking space and standing in line for the port-a-potty! Your swag will be mailed to you - including a Gigi's Cupcake voucher. Find out more on the registration page.

Age Group Awards for men, women and children:

Top 3 Overall Men and Women*
8 & under; 9-12; 13-15; 16-19; 20-29; 30-39; 40-49; 50-59; 60-69; 70-79;80+

*Overall winners from the above category are not eligible for age group awards.

You must be present to claim your award - they will not be mailed or saved.