Donate On Behalf Of An Individual Or Team
Team Mary
About Team Mary
We are running for Mary Demilia who is in hospice with terminal cancer. Mary is a brilliant light in the world who has overcome many struggles and helped so many people. We are running in honor of her and her children.
Why am I fundraising?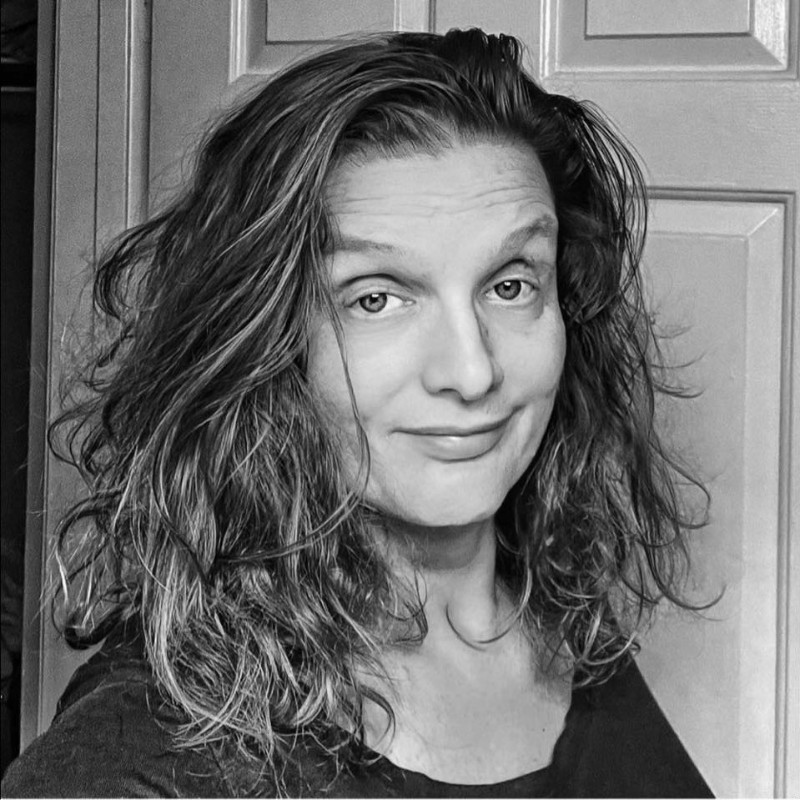 This team will be removed, please do not donate.
Donation Form
Coming Soon - display only, not ready to take orders