Donate On Behalf Of An Individual Or Team
Why am I fundraising?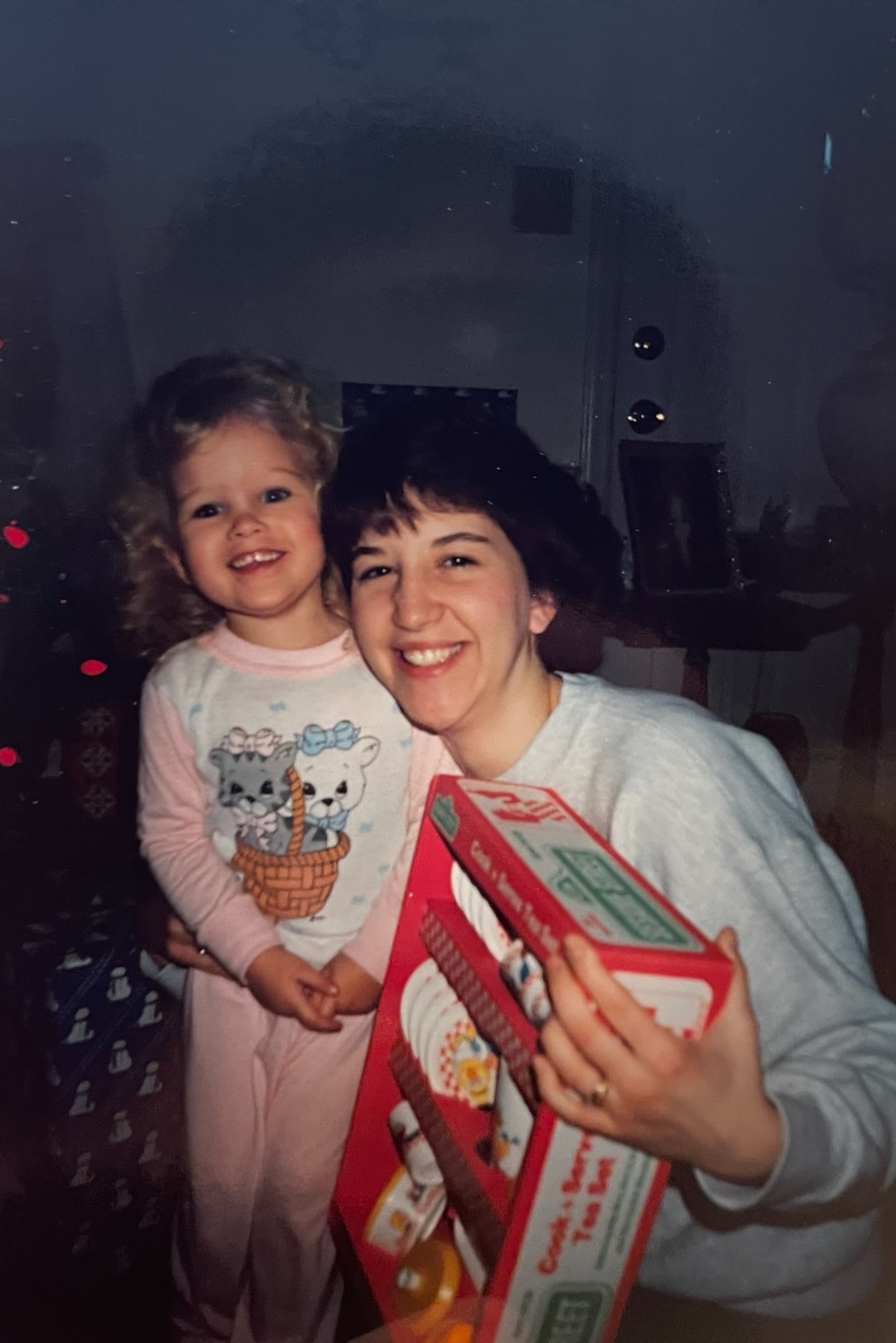 On Sunday, October 8, 2023, I am participating in the 35th Annual Thad and Alice Eure Walk for Hope to raise funds towards better understanding of and treatments of mental illness. This is a cause near and dear to my heart, as I lost my aunt to suicide twenty-two years ago. Please support my efforts by making a donation in her memory, and in support of those who struggle with their mental health. 100% of the money raised directly funds local mental illness research at the UNC-Chapel Hill Department of Psychiatry. And, just as critically, it helps call attention to the stigma and significance of these often invisible illnesses that so many are burdened with.
Donation Form
Closed
This form is not currently taking NEW orders