Donate On Behalf Of An Individual Or Team
Team Chili Peppers
About Team Chili Peppers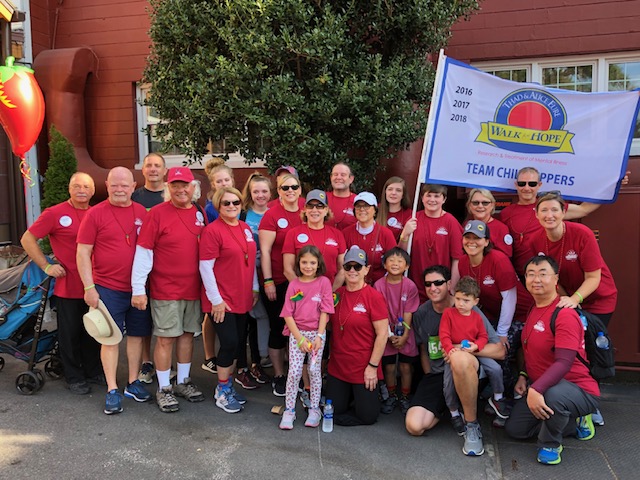 Team Chili Peppers is a group of individuals who want to make a change and believe MENTAL ILLNESS MATTERS. We come together and walk for those who lost their lives to mental illness and help support those who are dealing with mental illness today. Our goal is to educate people, eliminate the stigma and help fund scientific research. Over the last ten years we have raised $78,655.00 for The Foundation of Hope for Research and Treatment of Mental Illness! Please join our team in the fight against mental illness! Each one of us can make a difference. Together we make change.
Why am I fundraising?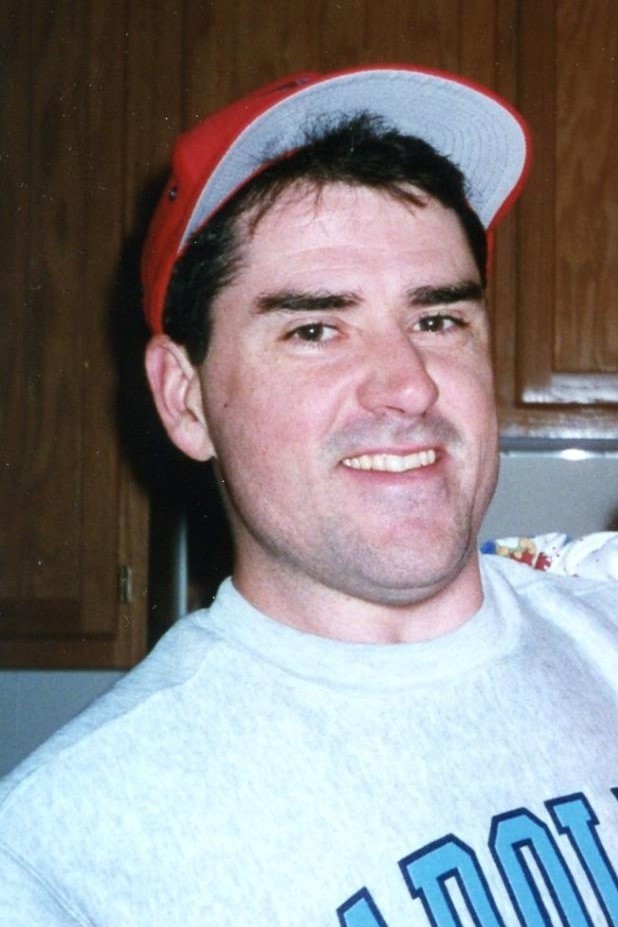 I walk to remember my son, Ed.
Donation Form
Closed
This form is not currently taking NEW orders