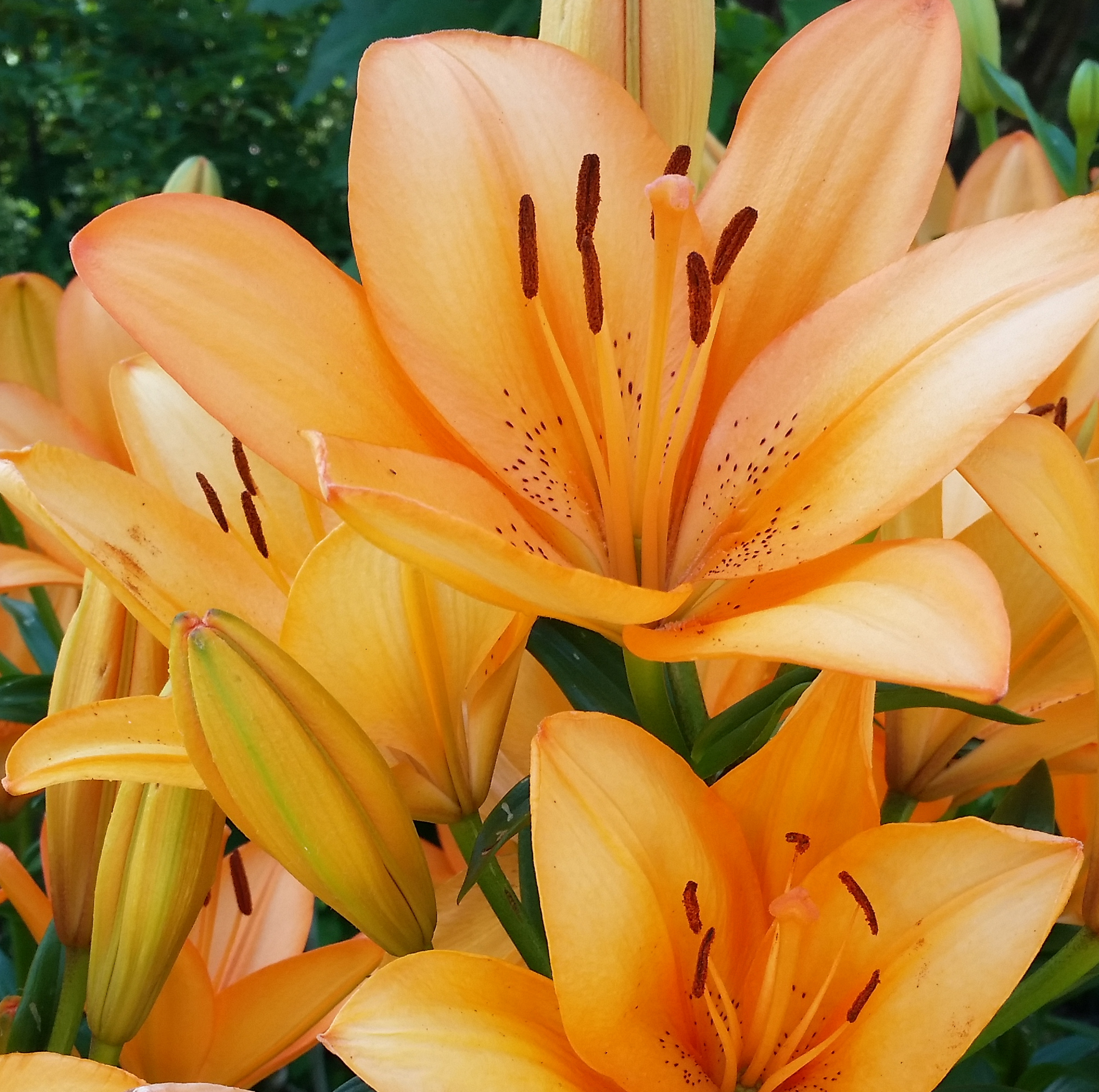 2023 NCRC's Spring Forth
Scavenger Hunt Photo Challenge
April 22-29
8 Days in Our Galleries: Sign of Spring | Public Park | Bird Watch | Four-Legged Friends or Foes | Greenway or Marked Trail | Leafy Treasures | Nature's Alphabet | Outdoor Art | Shadow Friends | Water Wonders
NCRC's Spring Forth was initiated in 2021 as a replacement event for the COVID-19-canceled Run for the Roses 5K. Run for the Roses returned last year, and Spring Forth enters its third year with plans for a bigger, better event this time. What is NCRC's Spring Forth? Basically, it's a weeklong scavenger hunt photo challenge.
If you meet the easy challenge, you win a $10 Capstone Events race credit (eligible races include City of Oaks, Bull City Race Fest, the Hamptons Marathon in New York, and the Greenbrier Half Marathon in West Virginia) and a chance to win another prize in a free race entry, Trader Joe's sampler gift bag, or running store gift card (a total of 29 prizes are available!).
You are welcome to participate with another person or group if you would prefer that option over participating as an individual (We just need one of the group's contact information, and only that person can post photos).
We (the
North Carolina Roadrunners Club
) are a nonprofit group, and our races and events raise money for other nonprofit groups. The beneficiaries again for this year's NCRC's Spring Forth will be
Girls on the Run of the Triangle
and the
City of Oaks Foundation
. For this event, 100% of the registration fees will be split between the two charities. Participants can also make additional donations to one or both organizations.
Over two years, this event has raised a donation total of almost $2,300.
How does NCRC's Spring Forth work?
Full details can be found on our
How It Works
page. Essentially, it's a simple challenge. We give you a list of 10 categories for snapshot photos (
click on Photo Galleries above to see the categories
), which are easiest to find while visiting a park or parks. Photos must be taken
outdoors
and
not at your residence
. One category will be mandatory, but you can choose six of the other nine categories. For the week beginning with
Earth Day
(
April 22-29
), you'll have eight days to post photos. The categories are broad, so you can be creative! Most of them are new this year. Photos will be posted in the galleries on this website.
You need to post photos in only seven categories to receive the race credit and be eligible for our gift prize drawing. Those who post in all 10 categories will be eligible for one of four special grand prizes.
Anyone can view the photos, but you have to register in order to post them
. All of this year's prize donors are listed on our Donors page.
What's new this year?
Mainly, we'll have more involvement by our two beneficiary organizations. You'll see that reflected in our
new photo categories
.
We look forward to seeing everyone's photos!
Previous years' photos
are available on this website's
Past Photos
tab. If you have questions about the event, please contact Jack at
president@ncroadrunners.org
.