Donate On Behalf Of An Individual Or Team
TeamCBC
About TeamCBC
TeamCBC is a non-profit cycling club based in NC, with a mission to raise money for charitable causes. We support the sport of cycling and welcome cyclists of all levels from the greater Triangle area.
Why am I fundraising?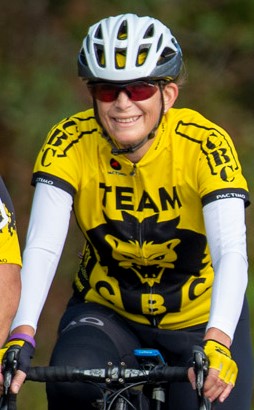 As the sibling of an organ donor and an organ recipient, this cause rings close to home for me. You probably know some one who has participated in such a transaction, whether you realize it or not.
To register as an organ donor, visit https://honorbridge.org/registerme.
To learn more about organ donation, visit https://www.donatelife.net/national-donate-life-registry.
Donation Form